Welcome to Coty's Corner
!!Your place for pictures from Skyline Raceway !!

---
Skyline is a dirt track located in Blodgett Mills, NY. It is a clay surfaced 3/8 mile track that runs 6
classes every Saturday night. The classes are Dwarf, IMCA, Pure Stock, 4 Cylinder Stock, Street
Stock, and the head lining class Late Models. Here are some pictures I have taken at the track,
look for more of my photos in the Gator Racing News. If you would like to see someone's car on this page E-mail
me at coty111@yahoo.com and I'll see what I can do.
Please bookmark this page and check back for WEEKLY updates !

---
Snowmobiles in AUGUST???? Take a look!!!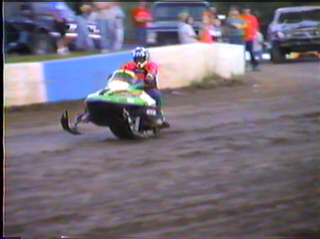 This weeks DEMOLITION DERBY winner!!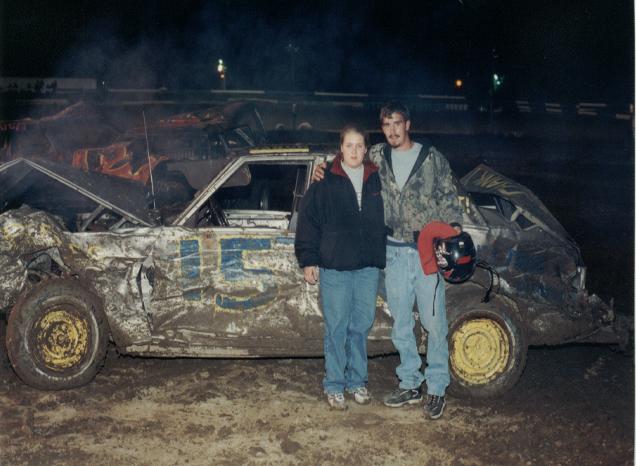 ---
For more racing results and photos try the following pages: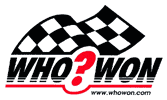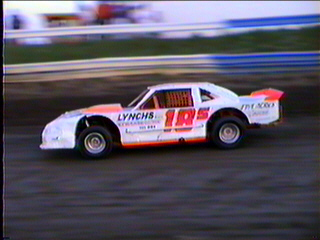 Doolittle racing Bennett Racing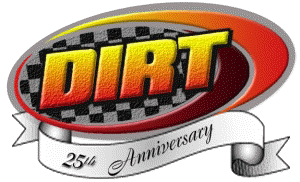 If you have a web site E-mail me the link address and banner (if you have one) and I will link to you from this site.
---
All pictures are copyright 2000 Isham's Imaging.
Photos by Chris Sabine.
Page created and updated by Chris Sabine.